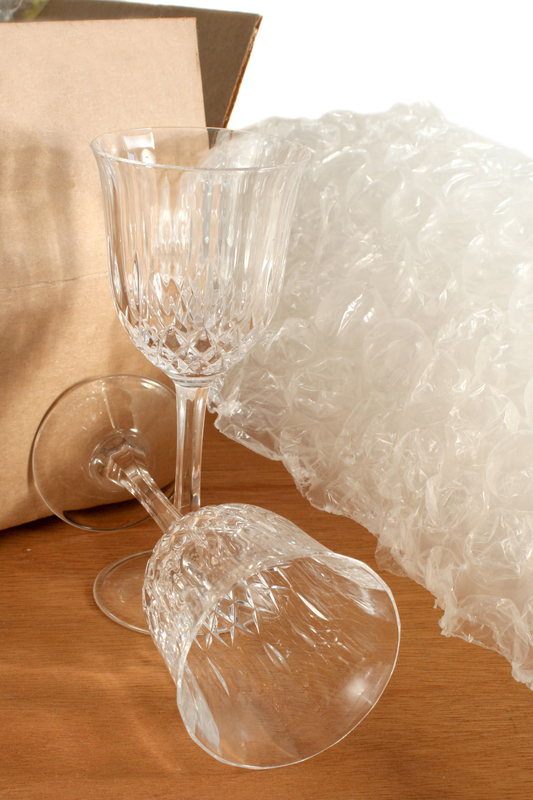 Packing and Unpacking
Preparing for a big move can be one of the most tedious and time consuming tasks. At P & B Removals, our goal is to provide you with a hassle free and easy move, so we offer to take all of the packing off your hands. Our team of professional movers will make sure your goods and possessions are skilfully packed and get to their destination in top condition. Our packing service can include all of your items or just your breakables.
When it is time to move, we provide complete services throughout Bridgwater, Somerset and the surrounding areas. 
Comprehensive Packing Service
Making relocation simple is our aim! We will provide you with a worry free and easy move, so we offer to take all of the packing off your hands. Our professionally trained staff will pack all fragile belongings with great care and skill.
All of our vehicles are furnished with purpose made protective covers. Would you like to wrap your own items? We can provide all of the boxes and packing materials you need in good time before your move.
Supply of boxes and other materials

Packing of antique items including furniture

Packing of fragile objects and more
Affordable packing services 
At P&B Removals, we offer full packing services for all home and office moves.
Our team of reliable and friendly staff can dismantle and carefully pack all of your furniture and belongings for you. With over 30 years of experience, we can take care of all of your packing for you using the very best packaging materials to ensuring safety in transit. We will tailor our packing services to meet your individual needs and requirements.
Alternatively, if you wish to carry out the packing yourself, we can provide you with packing boxes and packing materials. 
You can rely on us to offer a range of services including: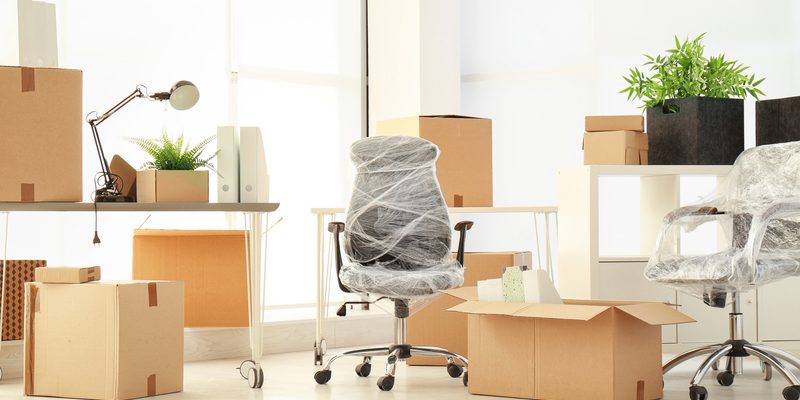 Packing materials
If you wish to pack your items yourselves, then we can provide you with all the packing materials you need. From bubble wrap and boxes to tape and markers, you can rely on us for all types of packaging supplies.Do you have any queries? Please feel free to get in touch with us today.